A Godly Man Serves
Written by Brian Jennings, Posted in Blog, Lead Yourself, Your World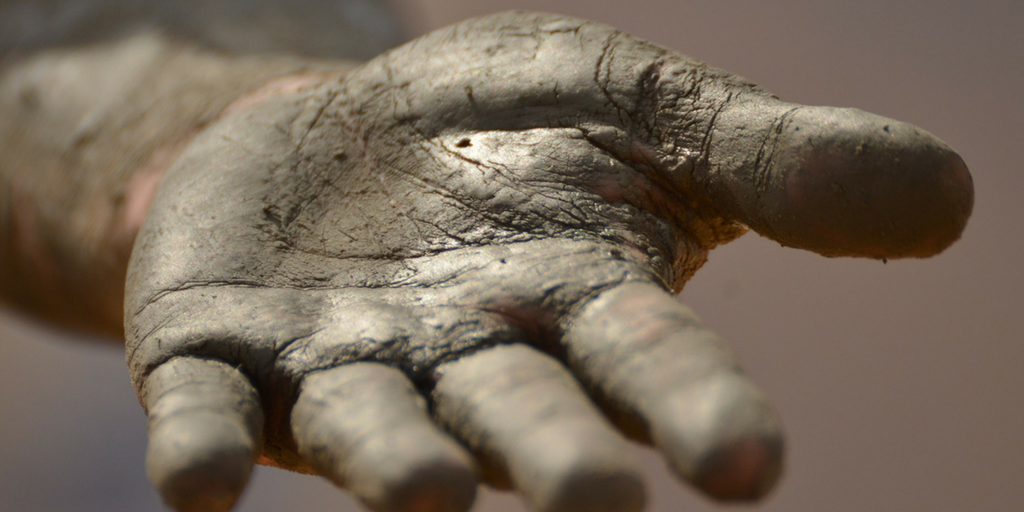 The following is 1 of the Thirteen Essential Traits of a Godly Man we communicated to our son, Cole, when he recently entered his teenage years. I continue to try to emulate and teach these to him. All men would do well to pursue them with all they have. 
We also put together a book from these writings titled Journey to Manhood. You can download the entire book if you click here.
A Godly Man Serves (by Conor Carlton)
A Godly man looks to serve.
I once had a loved one explain to me that her fall from Christianity was largely persuaded by seeing her church congregation neglect those in need in their surrounding community. She saw a broken world and a church that, in her view, was doing little to help. I'm horribly saddened that she is no longer a Christian. I'm also horribly saddened that there are Christians who are ignoring their call to serve.
I find it fulfilling that my occupation as a physical therapist allows me to help people who are physically hurting. In fact, my intrigue in becoming a therapist was to help friends and family with physical ailments. I did not realize that being a physical therapist was closely tied to ministry as a Christian.
My job allows me serve children who come from broken homes, teenagers who are surrounded by the temptations of sin, parents with unplanned pregnancies and the elderly who have lost loved ones, which leaves them feeling alone in this world.
At work some of my proudest moments as a Christian have little to do with my success as a therapist. I have had moments when people recognized I'm a Christian simply by the way I cared for them, and I've had the opportunity to share Christianity with individuals who had never stepped foot in church.
As a Godly man, you have little choice as to whether you will impact peoples' lives. Your choice is deciding whether your impact will be negative or positive. As a man, Jesus' example and words are clear. We are called to serve people. Scripture repeatedly supports this:
"Each of you should use whatever gift you have received to serve others, as faithful stewards of God's grace in its various forms" (1 Peter 4:10).
Regardless of your future journey as a man, God will always place you in a position to serve. The question is, "Will you be man enough to do it?" I think you will.
Click here to download your very own copy of Journey to Manhood.
Related Posts: A Godly Man is Humble, A Godly Man Devotes Himself to God's Word