Afternoon Adventure: 3 Unconventional Fun Ideas
Written by Brian Jennings, Posted in Your Family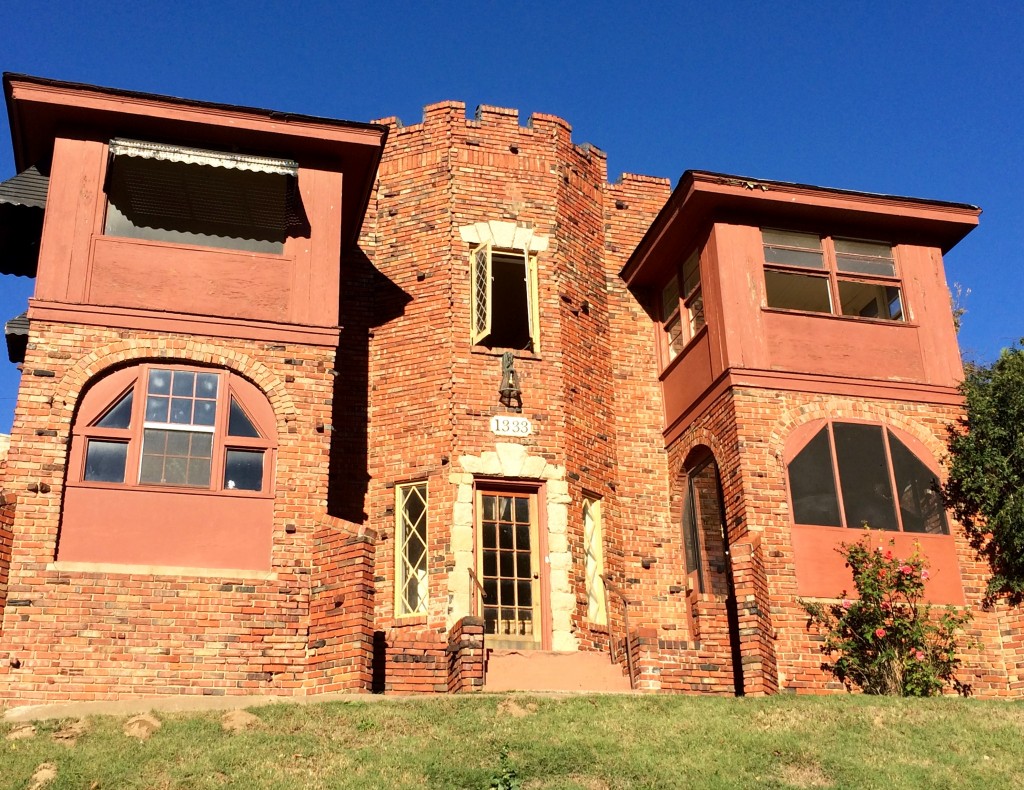 It was sure to be a blah afternoon. The kids would be bored and my power nap would turn into a full crash. I could sense it coming from a mile away. With Beth and two of our kids busy, the other three of us needed an adventure – a free, fun, two-hour adventure. We needed to save the day. I'll share what we did, and maybe you'll get a good idea (or if you live in Tulsa, you can just copy).
Adventure 1: Find Carthage Avenue
Carthage Avenue may not light your fire, but I was born in Carthage, MO, we have family who still live in Carthage, and I always thought Hannibal's war elephants were awesome. Carthage Avenue is only a few hundred yards long, but we found it. As it turns out, it's not very spectacular, but the street next to it (Carson Ave) is beautiful. So we took a lovely walk around the block and sent a picture to Grandma.
Adventure 2: Hike the most feared hill in Tulsa
Every June some of the world's best bicycle riders compete in the three-day Tulsa Tough races. The weekend concludes with riders trying to survive the infamous Crybaby Hill. There's a great story behind the name, and the hill turns into a wild party scene on race day, but the steep incline, that the cyclists fight for an hour on race day, can make a grown man cry. So we found it, climbed it (without crying), ran down it, and then cheered on a lone cyclist who was practicing. We also discovered a house that looked like a castle, and some beautiful views of the river and downtown.
Adventure 3: Explore the Mayo Hotel
What do my kids, JFK, Lucille Ball, Charles Lindbergh and Babe Ruth have in common? They've all walked the halls of the historic Mayo Hotel. True, The Bambino may have been a paying guest, but there's a small, open-to-the-public museum on the second floor, so anyone can waltz in. We admired the exquisite beauty, rode the elevator, looked out windows and used their fancy lobby bathrooms. The kids felt like they were being sneaky, which elevated the fun factor. (My wife, the consummate rule follower, would've been too nervous for this adventure, but she should know that I at least denied my son's request to play the grand piano in the lobby.)
We finished our adventure with a cup of hot chocolate from the adjoining coffee shop. The kids and I had a great time. Better yet, we talked non-stop for two hours.
Sometimes we all need a little adventure.