A Godly Man Faces His Fears
Written by Brian Jennings, Posted in Blog, Lead Yourself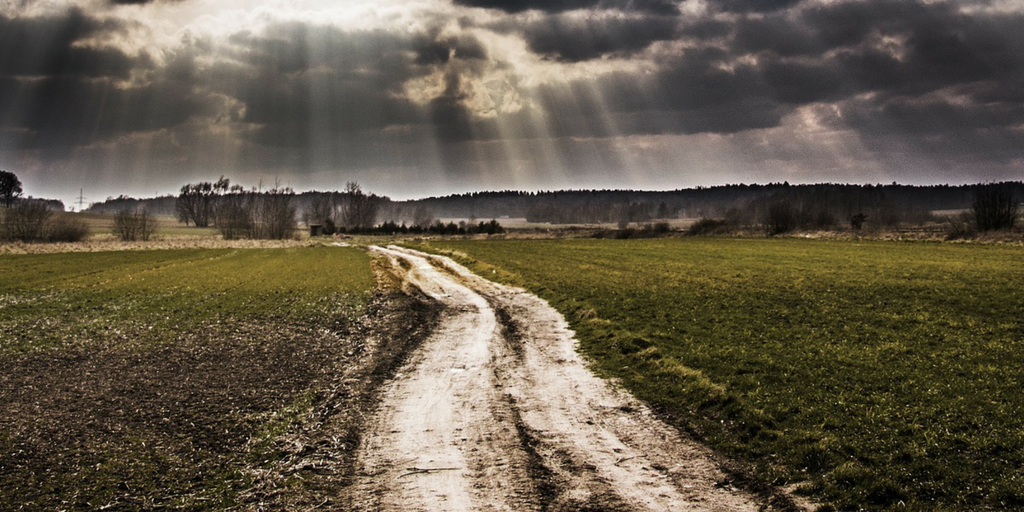 The following is 1 of the Thirteen Essential Traits of a Godly Man we communicated to our son, Cole, when he recently entered his teenage years. I continue to try to emulate and teach these to him. All men would do well to pursue them with all they have. 
We also put together a book from these writings titled Journey to Manhood. You can download the entire book if you click here.
A Godly Man Faces His Fears (by Matt Crosser)
A Godly man follows God wherever He leads no matter the journey or destination.
I remember as a kid helping my Dad at our lake house, backyard, the garage workbench, or wherever. One thing I remember thinking is that he was fearless. Nothing frightened him and wherever he went, I felt comfortable following him. As I grew older, I saw that Dad had fears. I saw him dance away a wasp nest or hunt down a burglar (turned out it was just a noise). But the thing was, he did those things in spite of his fears.
If you choose to continue to follow God, you will find yourself following God in places that you never expected. When I've told my Dad about trips I would go on, he seemed to have a million questions stemming from fearful situations, so I know he has fears. He just doesn't let his fears take charge of him.
While following God, you will inevitably run into things you fear. You must fight the urge to run from the path God has for you because it is scary or difficult. If you run, you will miss out on the great plans God has for you. And you will also build a wall between you and God.
Bear Grylls, the former British specialist turned Survival TV host said this in his biography, "to be brave, you must first be afraid. There is little courage involved in a journey where the destination is certain and every step in between has been mapped in detail. Bravery is about leaving camp in the dark when we do not know the route ahead and cannot be certain we will ever return."
Fear not, for I am with you. (Isaiah 41:10)
Run with perseverance the race marked out for us, fixing our eyes on Jesus. (Hebrews 12:1-2)
Related Posts: A Godly Man is Humble, A Godly Man Cares for the Vulnerable