A Godly Man Devotes Himself to God's Word
Written by Brian Jennings, Posted in Blog, Lead Yourself, Your Family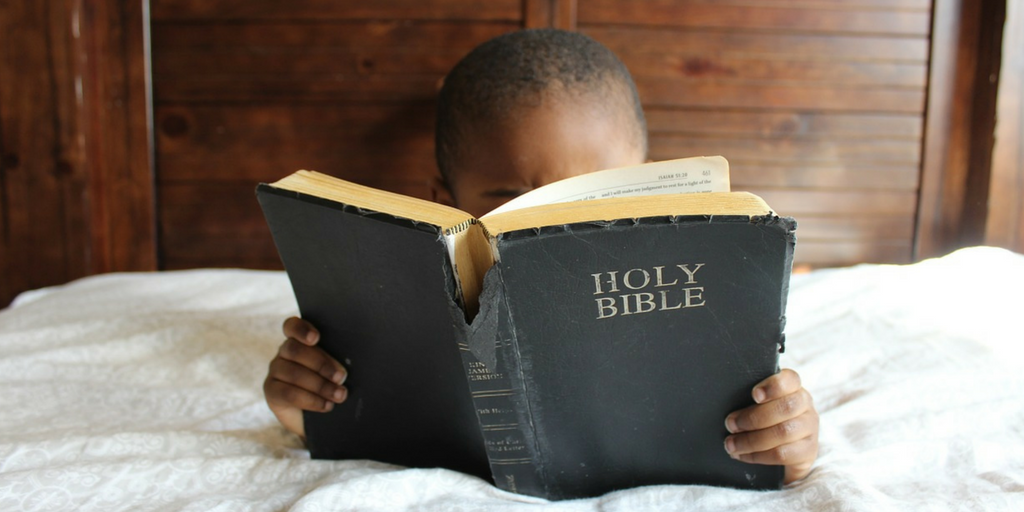 The following is 1 of the Thirteen Essential Traits of a Godly Man we communicated to our son, Cole, when he recently entered his teenage years. I continue to try to emulate and teach these to him. All men would do well to pursue them with all they have. 
We also put together a book from these writings titled Journey to Manhood. You can download the entire book if you click here.
A Godly Man Devotes Himself to God's Word (by Charles Lawyer)
A Godly man devotes himself to God's Word.
I have grown up in the church. I have gone to church as long as I can remember. But, I never really got what "it" was all about until I started attending Highland Park in my sophomore year of high school.
Do you know what changed my thinking about Christianity and my relationship to Jesus Christ? The minister at Highland Park taught the Bible. Everyone brought a Bible and we opened them and read along as he taught the Bible and it's applications for life. Every Sunday morning, Sunday evening and Wednesday evening we were taught the Bible. The Bible came alive to me and also my relationship to Christ came alive.
There have been times when I have been influenced by other teachings on how to live, but when I got back to reading the Bible it got me back on course. I see the Bible as my Guide Book for life. It keeps me in a positive relationship with the Lord.
I have also found that the only way I will seriously study (not just read) is if I have a goal. Usually that goal is an assignment I am teaching someone else, or I am in an accountability group that expects me to study.
Being a Godly man does not just happen. You can't just coast along and expect it to happen. Just like being a good athlete, it takes training, dedication and focus to be a Godly man. Coasting won't make it.
But as for you, continue in what you have learned and have become convinced of, because you know those from whom you learned it, and how from infancy you have known the Holy Scriptures, which are able to make you wise for salvation through faith in Christ Jesus. All Scripture is God-breathed and is useful for teaching, rebuking, correcting and training in righteousness, so that the servant of God may be thoroughly equipped for every good work.
(II Timothy 3:14-17)
Click here to download your very own copy of Journey to Manhood.
Related Posts: A Godly Man is Humble