A Godly Man Shows Grace to Everyone
Written by Brian Jennings, Posted in Your World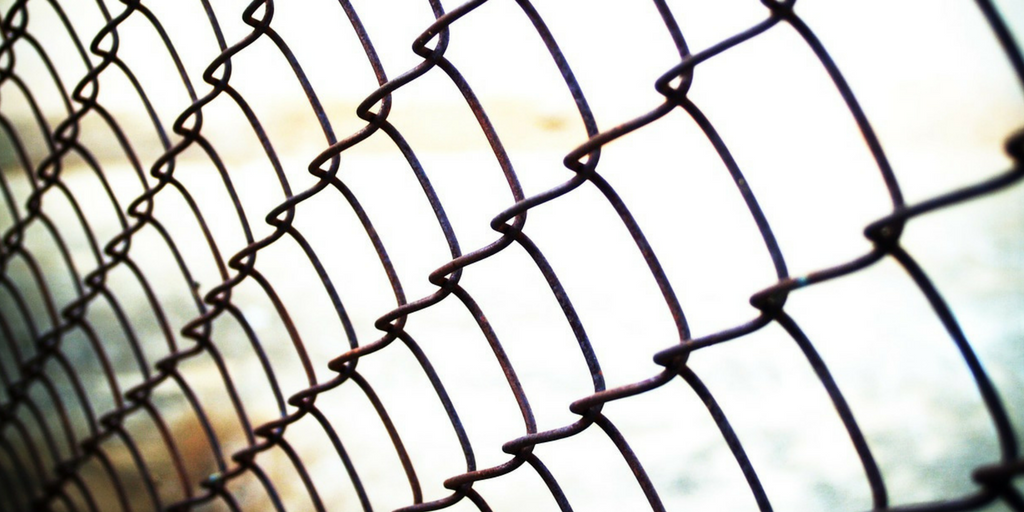 The following is 1 of the Thirteen Essential Traits of a Godly Man we communicated to our son, Cole, when he recently entered his teenage years. I continue to try to emulate and teach these to him. All men would do well to pursue them with all they have. 
We also put together a book from these writings titled Journey to Manhood. You can download the entire book if you click here.
A Godly Man Shows Grace to Everyone (by Matt Lahmeyer)
A godly man shows grace. My Grandparents modeled the grace of Christ to me, and it forever changed my life.
When I was 19, I had done some really stupid things. Some of which led me to being arrested, convicted of a violent felony, and possibly the opportunity to serve 25 years in the prison system.
This upset my entire family terribly. I had been such a horrible person that several people I loved and cared about had lost hope in the fact that I could, or would ever change. My Grandparents did not. They put their house up for collateral to bail me out of jail! But this did come with some stipulations. If they were going to do this for me, I had to move in with them and promise not to skip town. If I did, they'd lose their home.
I agreed and reluctantly moved into their house. I knew that there were going to be lots of rules that I was not used to following, and that my lifestyle was going to have to change tremendously. It did not change for a little while. There were several nights that I came home really late and in terrible shape. Neither one of them were ever negative towards me about it. They would usually want to talk and encourage me to be a better man.
One of the rules of the house was that on Sunday morning I had to go to church with them, no matter how late I was out on Saturday night. It was on some of those rough Sunday mornings that I learned the most about grace. They always took me with them. They never gave up on me.  No matter how bad I had been, or was being, they always showed me love. They always cared about me. They showed me what God's grace truly is.
I learned how to show God's grace to other people through this experience with them. Years ago, I would have been a vengeful, hateful man when people would do things that I didn't like, but my grandparents taught me that everyone deserves a second chance. Everyone deserves for me to show them God's grace and love. Sometimes it can be stern love, but it is love. I have found that loving on people, especially when they don't deserve it, opens up many doors for building relationships. It breaks down their defensive walls that they have put up from being hurt by others. Once a relationship is established, people want the love and peace that I have in me, in them.
Be kind to one another, tender-hearted, forgiving each other, just as God in Christ also has forgiven you. (Ephesians 4:32)
But love your enemies, and do good, and lend, expecting nothing in return; and your reward will be great, and you will be sons of the Most High; for He Himself is kind to ungrateful and evil men. Be merciful, just as your Father is merciful. Do not judge, and you will not be judged; and do not condemn, and you will not be condemned; pardon, and you will be pardoned.
(Luke 6:25-37)
Related Posts: A Godly Man Can be Trusted, A Godly Man has a Positive Attitude