Lead Your Family Promotion for Church Leaders
Written by Brian Jennings, Posted in Your Family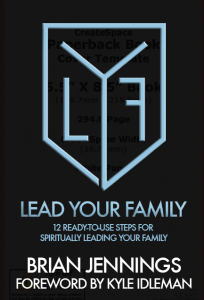 The first time I blogged about a parenting idea we'd tried, to help our family grow spiritually, I was blown away by the response. Parents commented about it, shared it and, best yet, told me how it had benefitted their families. Subsequent posts with related ideas netted similar responses. I learned that lots of parents want to spiritually lead their families, but they need confidence, inspiration and practical ideas.
I invited several parents to read, discuss and try ideas from my new book, "Lead Your Family." I can't tell you the joy I've experienced. One parent said, "This is the first time we've ever read the Bible and prayed with our kids." Another family shared how a chapter gave their home more peace.
Is this the tool your church parents need to begin spiritually leading their families? Lead Your Family is now available!
$7.99 – Retail price & Amazon Prime
$6.99 – Web special (available at collegepress.com)
$5.99 – Amazon Kindle
$4.99 – 10 or more from leadyourfamily.net. Email brianjenningsblog@gmail.com to order your bulk purchase.
Some churches are using the book as a gift on Mother's Day, Father's Day or to guest families.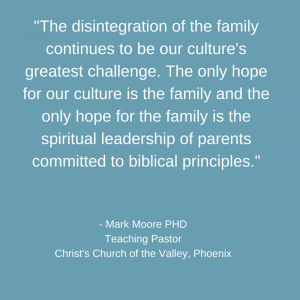 If you have any questions, or if you'd be interested in having me lead a workshop or preach, don't hesitate to contact me.
Thanks.
Brian Jennings
leadyourfamily.net
brianjenningsblog@gmail.com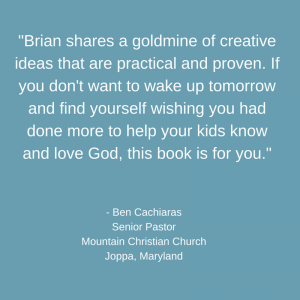 So just to be clear, your best bargain would be to buy them from me, if you're purchasing 10 or more copies. However, if you'd like to order more than 99, your best deal will be to purchase them from College Press for $3.99 (only offered for orders of 100 or more).