Three Rules For Social Media
Written by Brian Jennings, Posted in Blog, Lead Yourself
Last week a friend asked me a great question in light of my new book: "What advice would you give for using social media?" It's a wise question. We know that social media, at its worst, can turn into a goopy cesspool of slander, gossip, self-loathing, ignorant spewing, and addiction. I don't need to convince you of that. So let me offer three rules for using social media.
Take breaks.  It might be for a day, week, month, or year – I've talked to people who've taken all of the above lengths of breaks. There's been one common denominator: every person has told me how glad they were for the break. Nobody regretted it. Jesus said, "If your right eye causes you to sin, gouge it out." God wants you to be wise enough to remove what you cannot handle. Sometimes the only way we know how much something is impacting us is when we give it up completely for a while. I used to eat Sonic tater tots a lot – a whole lot. Now that I've had a number of years of healthier eating, one delicious box of tots (dipped in a chocolate shake – oh I'm so hungry now) tastes great but then makes me feel sick. My body could only learn what was unhealthy one way. We're the same way when it comes to social media. We also need extended breaks every day. Try only allowing yourself to check social media a few times a day. See how hard it is and that will tell you a lot. And parents, your kids probably won't take voluntary breaks! Be loving, but be a parent.
Never trade your spiritual influence for the sake of making a point. Two questions: #1 – How often have you won a heated debate on social media (as determined by changing someone's mind)? #2 – What is worth trading the opportunity of having a spiritual, eternal influence in the life of someone else? I'm not suggesting that you can't talk to people about issues, but I am suggesting that it's never worth it to sacrifice spiritual influence. So tread gently or not at all.
Read Colossians 3 often. Paul penned these God-inspired words two-thousand years ago, and they are more relevant than ever.
8 But now you must also rid yourselves of all such things as these: anger, rage, malice, slander, and filthy language from your lips. 9 Do not lie to each other, since you have taken off your old self with its practices 10 and have put on the new self, which is being renewed in knowledge in the image of its Creator.11 Here there is no Gentile or Jew, circumcised or uncircumcised, barbarian, Scythian, slave or free, but Christ is all, and is in all.

12 Therefore, as God's chosen people, holy and dearly loved, clothe yourselveswith compassion, kindness, humility, gentleness and patience. 13 Bear with each other and forgive one another if any of you has a grievance against someone. Forgive as the Lord forgave you. 14 And over all these virtues put on love, which binds them all together in perfect unity.

15 Let the peace of Christ rule in your hearts, since as members of one body you were called to peace. And be thankful.
If this topic interests you, join the club. God wants us to pursue truth and peace, and a lot of us are trying to learn how. I think my new book will be of help to you.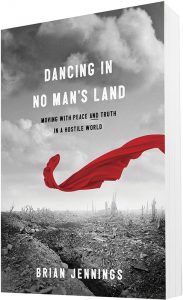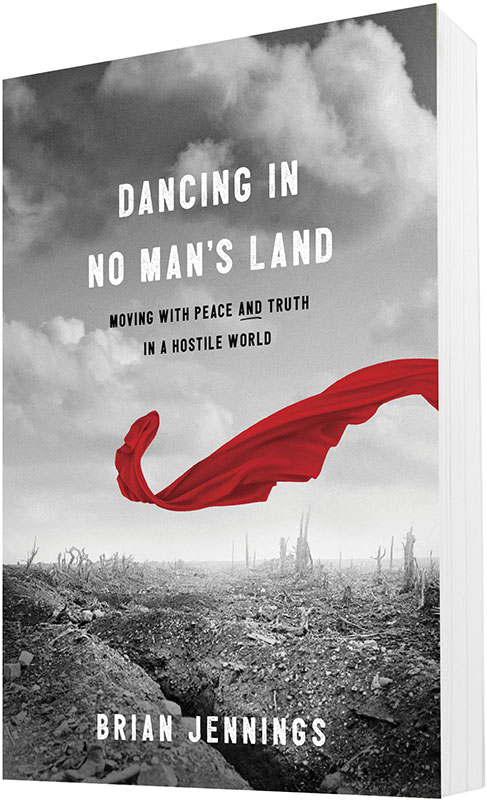 colossians Facebook guidelines internet principles rules social media twitter