A Godly Man Cares For the Vulnerable
Written by Brian Jennings, Posted in Blog, Lead Yourself, Your World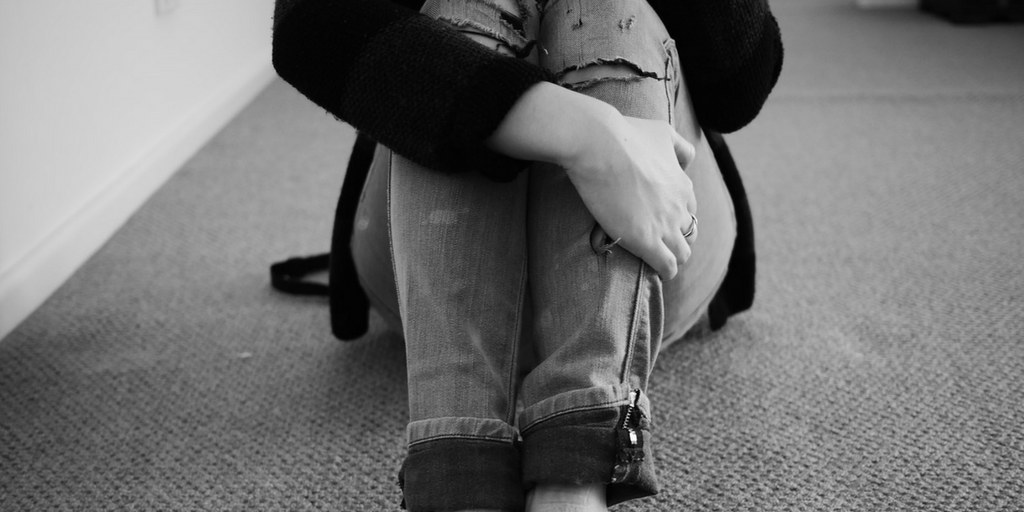 The following is 1 of the Thirteen Essential Traits of a Godly Man we communicated to our son, Cole, when he recently entered his teenage years. I continue to try to emulate and teach these to him. All men would do well to pursue them with all they have. 
We also put together a book from these writings titled Journey to Manhood. You can download the entire book if you click here.
A Godly Man Cares for the Vulnerable (by DeJuan Alexander)
As an 8th grader walking into Highland Park to play basketball, I honestly was not expecting anything more. I was growing into a man and, at this point, my mom and dad had just split. I used playing ball as a release. I was very closed off and kept everything to myself. But the guys at Highland Park welcomed me with open arms.
From an 8th grader to now, I've learned that not all things will go as planned. When tough times come, a Godly man is vulnerable. Just like God sacrificing his one and only Son on the cross, he can turn our insecurities and pains into the most beautiful things. Allowing yourself to be vulnerable will enable you to also care for the vulnerable. 
I'm blessed to get to care for people through my job. I could just drop off the medical equipment my patients need and leave, but God's love for me compels me to sit down and take the time to visit with them, care for them and pray for them. Some of them don't have anyone else in their life to check on them.
But he said to me, "my grace is sufficient for you, for my power is made perfect in weakness." Therefore, I will boast all the more gladly in my weaknesses, so that the power of Christ may rest upon me. For the sake of Christ, then, I am content with these weaknesses, insults, hardships, persecutions, and calamities. For when I am weak, I am strong.
(2 Corinthians 12:9-10)
It is important to show who we truly are and who we live for throughout our daily lives. Remember that you are never alone in this walk. God is always in control and should remain first in all that you do. Submit to Him and He'll help you be man enough care for those whom many overlook.
Related Posts: A Godly Man Serves, A Godly Man Devotes Himself to God's Word, A Godly Man is Humble