A Godly Man Treats Women with Respect and Purity
Written by Brian Jennings, Posted in Your World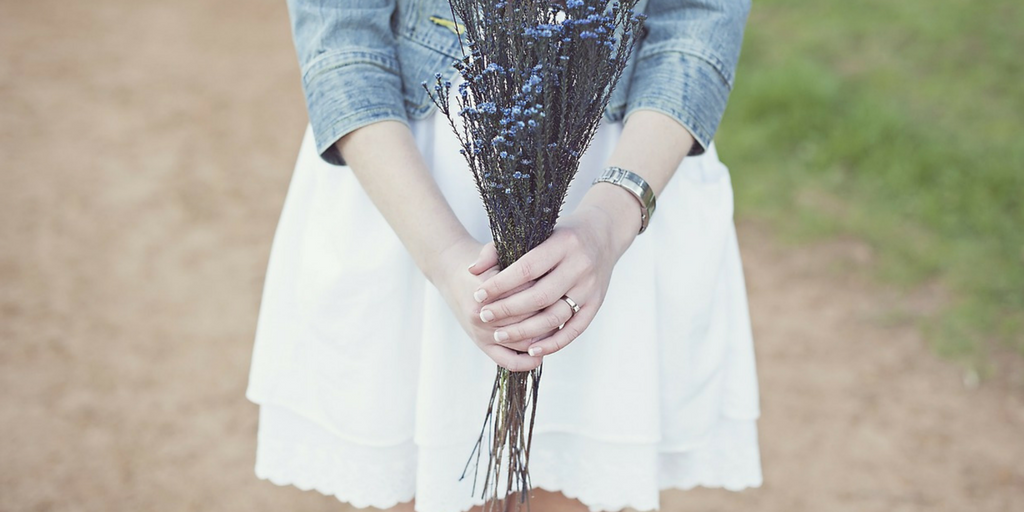 The following is 1 of the Thirteen Essential Traits of a Godly Man we communicated to our son, Cole, when he recently entered his teenage years. I continue to try to emulate and teach these to him. All men would do well to pursue them with all they have. 
We also put together a book from these writings titled Journey to Manhood. You can download the entire book if you click here.
A Godly Man Treats Women with Respect and Purity (by Jose Heredia)
A Godly man treats women with respect and purity. You can't treat women with respect if you don't treat them with purity, and you can't treat them with purity if you don't treat them with respect.
When I worked as a waiter at a Mexican restaurant, I enjoyed befriending customers and other employees. One day as I was waiting tables, a lady started telling me how attractive she found me. Of course, it got my confidence up and I said "thank you". About a week after that, she started working there. I was friendly with her, and I invited her to church with me just like I did with everyone else. She began to imply that she wanted me to go out with her. At that point I started backing up from talking to her. She soon began to directly ask me to sleep with her. After I told her "no," she began to cry. That very same day she was fired.
At the time, I did not know her story. I did not know that she had problems with drugs, lost custody of her daughter and was routinely taken advantage of by men.
About six months later she came to eat at the restaurant with an older couple and a young girl. I was the waiter assigned to them. Although I tried to avoid eye contact, she called to me and told me how sorry she was for what she had done, and that she had given her life to Christ. She was now free from drugs, and had regained custody of her daughter. She thanked me for acting like a Godly man, and told me that she wished the best for me.
Joseph was a man who had every opportunity to be with a beautiful and powerful woman. But he chose to honor God, running away from Potiphar's seductive wife. This cost him years and years in prison, but eventually God used him to save the lives of millions of people. God used him as an important figure in His plan to also save the world spiritually.
When you decide to obey God, you might suffer, but God will reward you. Joseph could've forfeited his part in God's plan if he had sinned with Potiphar's wife. In my case, Martha might have never come to know the Lord if I had treated her like any of the other men in her life.
When you encounter women who seem vulnerable, unable to respect themselves, or when you see them on TV commercials, movies, or even pictures on Facebook, remember that behind any of these women, there is a story. If we, Godly men, don't act with purity, no one else will.
Let the word of God be your guideline: "But among you there must not be even a hint of sexual immorality, or of any kind of impurity, or of greed, because these are improper for God's holy people" (Ephesians 5:3).
Be a gentleman, be chivalrous, open doors, be a servant, and break the expectations of others. Remember, they all have a story. And they are daughters of the King.
Do this, and God will use you in great and mighty ways for His Kingdom.
Related Posts: A Godly Man Shows Love to Diverse People, A Godly Man Prays