Dancing In No Man's Land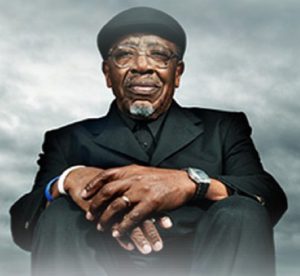 "Brian digs underneath the layers of hostility in our world and shows us how to emerge in the light."
-Dr. John Perkins, author of Let Justice Roll Down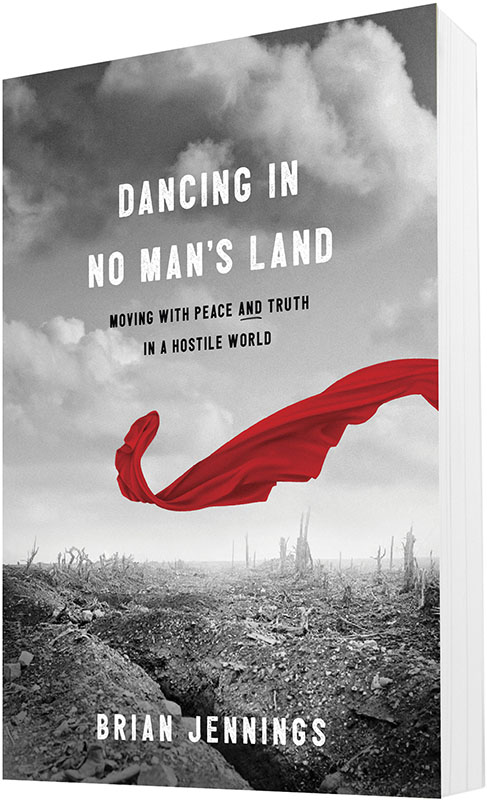 It happens over and over again. A political argument with a friend, a fight about racial issues on the Internet, a disagreement with a coworker – at the first sign of conflict, we flee to a bunker with people who think like us and attack everyone else. We feel safe there, but it's killing us: killing families, friendships, civility, and discourse.
Our fractured world desperately needs a different way: people who will speak gently, value truth, and think clearly. Dancing in No Man's Land is a rallying cry, a life-giving and practical journey into the way of Jesus that will revolutionize how you view and engage in conflict. You can choose to speak both truth and peace in the midst of war. You can step out of your bunker and into no man's land, where only brave souls tred. It may look like you're dodging cultural land mines. But you might just be learning how to dance. ORDER HERE.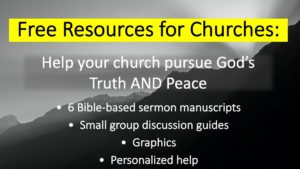 What others are saying
"I've given my life to building bridges in the name of Jesus. Dancing in No Man's Land will become a valuable tool for those laboring with me. If you care about reconciliation, truth, and peace, this book is for you. Brian Jennings digs underneath the layers of hostility in our world and shows us how to emerge in the light. Our families, communities, and country will be radically changed when we begin living the principles from this book. I pray the change will begin with you."
-Dr. John M. Perkins, cofounder of Christian Community Development Association (CCDA); author of Let Justice Roll Down
"I have a friend with great courage. Rather than choosing to battle and scheme from the protection of a fortified bunker, Brian Jennings has elected to venture out and offer peace. Do you long to offer hope to those outside your hunkered-down beliefs? Well, Dancing in No Man's Land will equip and enable you to leave your bunker and engage with others in peaceful dialogue. There is a land between the bunkers that only a few find. Brian Jennings will show you the way."
-Kyle Idleman, pastor; author of Not a Fan and Grace is Greater
"In these times, when it seems like we're surrounded by conversations waiting to go wrong, I'm grateful for Brian's call back to the way of Jesus. Let's step forward into our relationships with thoughtfulness and wisdom, understanding that truth and grace work best when offered together."
-Aubrey Sampson, speaker; church planter; author of Overcomer: Breaking Down the Walls of Shame and Rebuilding Your Soul
"Brian writes with clarity, passion, and simplicity about issues that are critical to anyone who longs to find a faithful way to engage in a divisive culture. His engagement with Scripture as well as culturally significant moments makes this a helpful and challenging read. His pastoral passion is clear and compelling throughout the work—a strong, constructive read!"
-Casey Tygrett, author of Becoming Curious: A Spiritual Practice of Asking Questions
"Bunkers feel safe and comfortable. In a complex world, living in a bunker seems reasonable. Brian Jennings, however, reveals to us how our bunkers, silos, and self-segregation away from those who think and live differently from us are actually a form of war rather than peacemaking. When we think we're being protective, we are actually being aggressive in ways that distract from the gospel of Jesus. But more than that, Brian shows us paths to peace and freedom."
-Sean Palmer, author of Unarmed Empire: In Search of Beloved Community; teaching pastor at Ecclesia Houston; cohost of Not So Black and White (podcast)
"For anyone wanting discipleship toward truth and peace, Jennings offers a desperately needed guide to recognize the idols of "bunker living" and learn to leave them behind. Of course, entering no man's land won't be easy or painless. But, beloved church, please listen to this trustworthy guide. Let's navigate the complications of this age with Jesus' own prayer in sight: unity."
-Catherine McNiel, author of Long Days of Small Things: Motherhood as a Spiritual Discipline
"In his Sermon on the Mount, Jesus calls us to be "peacemakers," not "peacekeepers." There's an important and profound difference between those two. Peacekeepers hunker down in the bunker, prepared to deal with any conflict that may stumble upon them, but peacemakers get out of the bunker, venture into no man's land, and do the hard work of "making" peace. In this well-written, engaging, and practical book, Brian Jennings doesn't just provide the motivation to get out of our bunkers and point toward a safe path through no man's land—he also reveals the steps necessary to ultimately dance in the midst of our journey toward a more peaceful world."
-Arron Chambers, pastor; author of Eats with Sinners: Reaching Hungry People Like Jesus Did and Devoted
Brian lives in Tulsa with his wife, Beth, and their four children. Brian preaches at Highland Park Christian Church and serves on the boards of Blackbox International (help for trafficked boys) and Ozark Christian College. His first book, Lead Your Family: 12 Ready-To-Use Steps For Spiritually Leading Your Family, is geared for parents and those who work with children. He has also written for Lookout Magazine, Christian Standard, and What's In The Bible.