Echo Podcast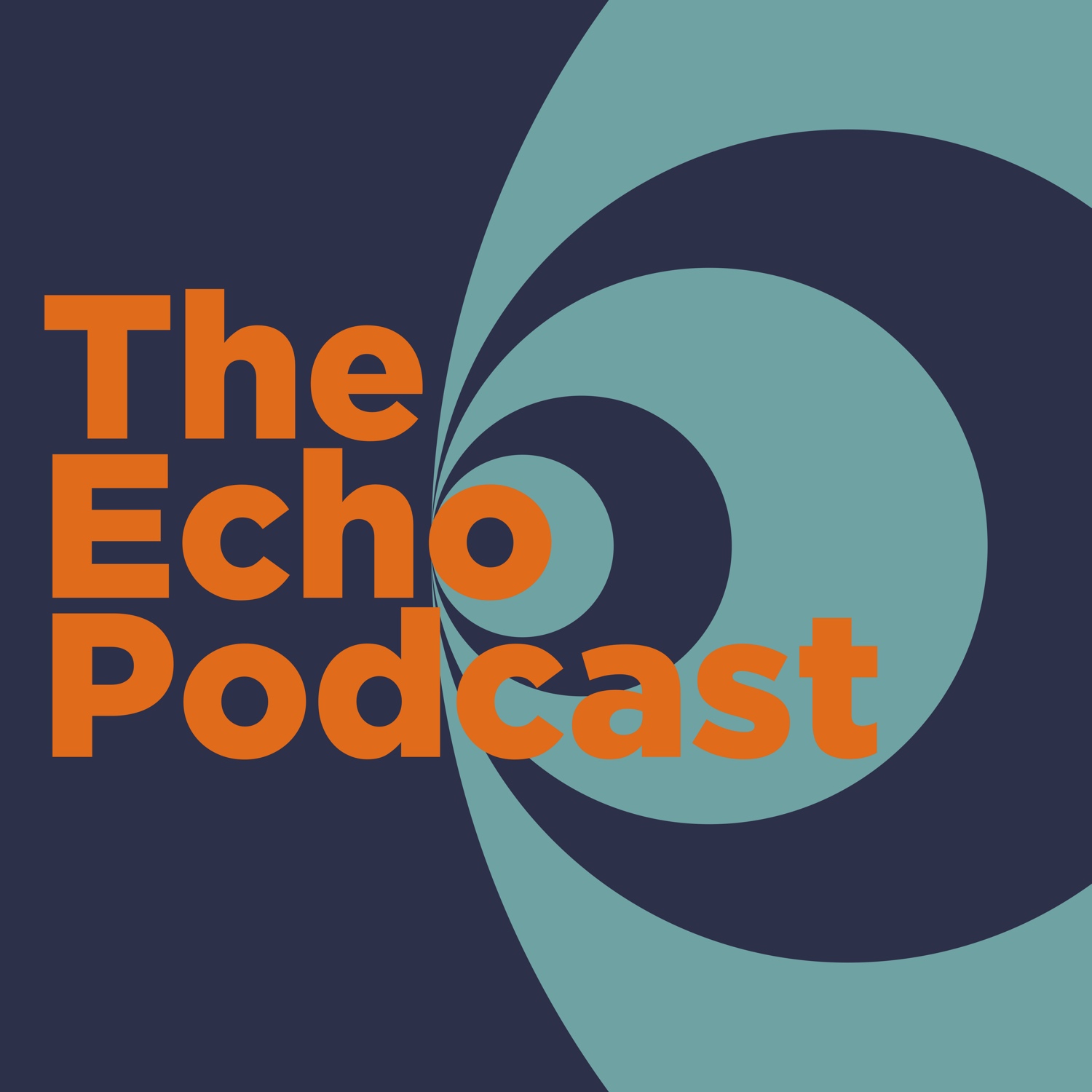 Join Taylor Drake and Brian Jennings as we look for truth in the noise.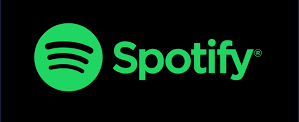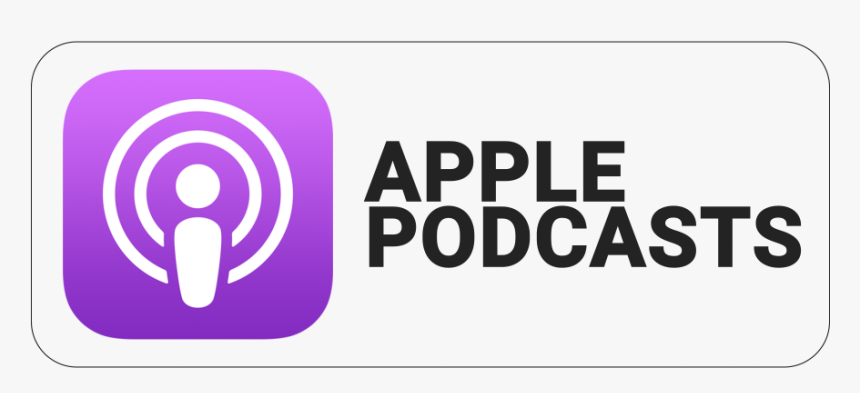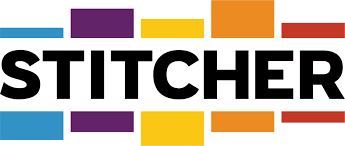 Available at all the places above and on the player below.
Please leave us review, wherever you listen, so others can find us too. Thanks!
Have an idea for a future episode? Want to leave a comment about a previous episode? We'd love to hear from you. Click here.