The Matthew 28 Project
Written by Brian Jennings, Posted in Your Church

Jesus' command in Matthew 28 was crystal clear, "Go and make disciples of all nations…" After a season of much prayer, fasting and learning, the leadership of Highland Park (HP) is asking you to join us in the Matthew 28 Project.
While any program has limitations, the six-month Matthew 28 Project, we pray, will greatly increase the church's passion and ability to disciple others. The goal of the Matthew 28 Project is to inspire and equip everyone at HP to be disciple-makers. We have seen God use HP to disciple many people over the past five decades, but we also strongly believe that God desires us to grow in this capacity. So with recognition of our total dependence upon Christ, we ask you to commit to full participation in these three components: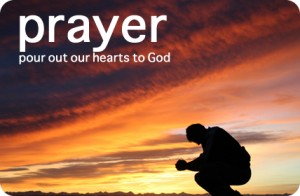 PRAYER: We will practice awareness of the Holy Spirit and plea for God's help in disciple-making. We will foster a spirit of prayer through focused prayer times, the example of leaders, prayer walks, two intensive prayer vigils, recommended disciplines and reminders.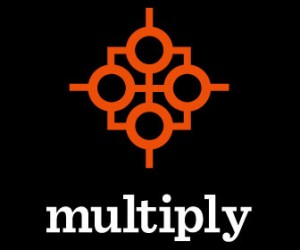 THE "MULTIPLY" CURRICULUM: This 25 week study, developed by Francis Chan and David Platt, can be used by people to disciple their friends. We will teach this in all of our Bible classes and in some small groups. We desire for everyone from HP to engage in a class or group which is learning this Biblical guide to discipleship. Also, our prayer is for each class/group to provide support, encouragement and longterm accountability to each other. In larger classes, there will be a need for people to also meet in smaller groups for prayer and discussion will evident. We cannot afford to skip the deep, relational component within the learning of this curriculum. Download the material for free.

ACTS SERMONS: No other book does a better job of showing us how to make disciples than  Acts. It tells how the Holy Spirit worked through the early followers to lead more people to follow Jesus…who led more people to follow Jesus… 25 sermons will be be part of corporate worship times, as we are moved by God's work in this world, both then and now. (Sermon audio posted here.)
The Holy Spirit seems to be prompting many Christians to grow in the area of discipleship. We are excited to see this happening all over the globe. I have had the chance to visit about our attempt to grow in this area with a number of church leaders and would be glad to visit with you too. My email is brianj@hp4christ.org.