Three truths from thousands of missionaries
Written by Brian Jennings, Posted in Your Church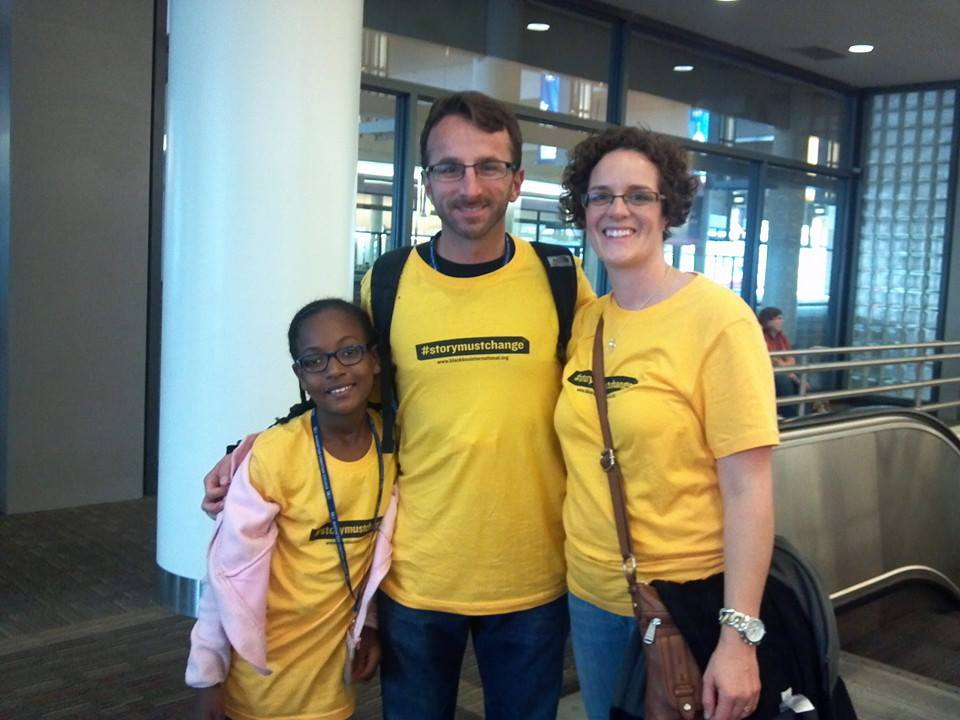 This past weekend I had the privilege of attending ICOM (International Conference on Missions) with my wife, oldest daughter and thousands of Kingdom workers from all over the globe. As I've reflected on the experience, three truths have risen to the surface of my heart.
The fellowship of those giving their lives for Christ knows no equal.  The bond between those willing to sacrifice absolutely everything and anything for Christ is indescribable. I saw those in their teens and those in their 90s. I saw people from six continents (not so sure about Antarctica). And all of these people were ONE. Their thoughts, hearts and mission are bonded with the Spirit of Christ.
Common experiences, trials and missions bond many people together, but when you add the truth that all believers will be reunited for eternity, well, you cannot top that.
A wave of passionate, young Kingdom workers is emerging. They are growing in wisdom. They are intense about learning best practices. They are seeking mentors. They are on their knees. They are willing to risk everything. They are mighty.
The greatest evils in our world are only threatened by God's work through his church. I serve on the Board of Trustees and as a volunteer for Blackbox International. As Wade Landers presented the story of trafficked boys, you could have heard a pin drop. When he told about how God is raising up people to fight this injustice, people were physically leaning forward. And when the workshop was over, young and old alike talked, prayed and learned more.
I talked to students who are being inspired and equipped to make this their life's work.
I visited with one lady (maybe in her mid 60's) whose church is actively engaged with this issue. She said, "I don't know how many years I have left, but I am gonna' go down fighting. Our church knows that this is our issue to tackle."
She's right. It is the church's issue, because the church has the answer. The church has resources. The church has truth. The church has Love.