What my shirt means
Written by Brian Jennings, Posted in Blog, Lead Yourself, Your World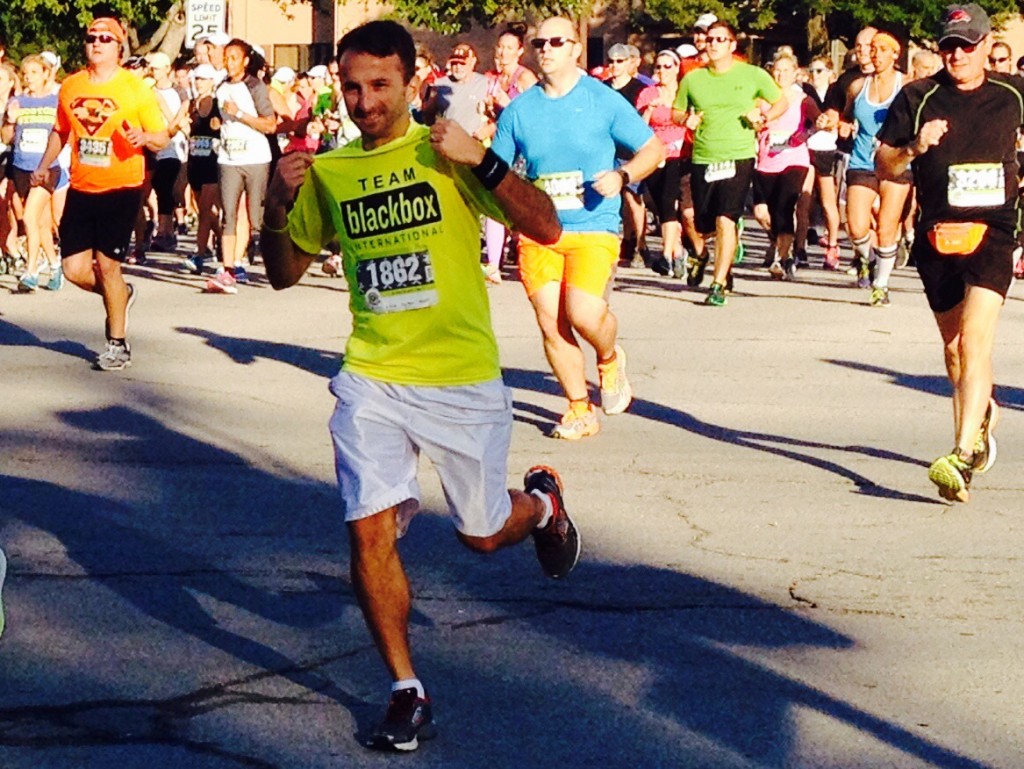 I started running two years ago in order to tackle an adventure with some good friends. A shoulder injury motivated me to keep running, because I couldn't play sports for a while (and I become a bad person when I don't exercise). If you've seen a picture of me running, or you've passed me on the River Trail some morning, you've seen me wearing THE EXACT SAME SHIRT. Yes, I do wash it. And yes, there is a reason.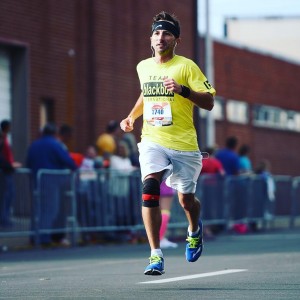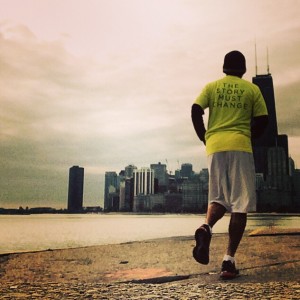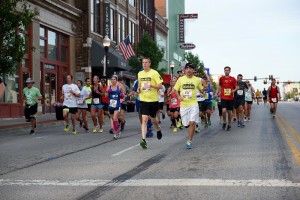 Blackbox International exists to bring help and healing to formerly sex-trafficked boys. I've been blessed to serve on the Board of Trustees, volunteer and speak on their behalf. When I run, my shirt reminds me to pray for the boys in our Blackbox home, our staff and the overall issue. When the jogging gets tough, I'm reminded of the suffering the boys have experienced. And when people ask me what my shirt means, I have a beautiful opportunity to share why "the story must change" for these boys.
If you'd like to find out more about Blackbox, go here. And if you want one of the awesome running shirts, we're planning on running the Tulsa Run as a way to raise funds and awareness (be sure to mark that you want to run with Team Blackbox). Those who join our cause will get a shirt. Follow Blackbox on Facebook or Twitter in order to keep in touch.
Run with a cause.
Related Posts: Thank you from Blackbox International, Why I ran/crawled the Warrior Dash