A Godly Man Does His Best
Written by Brian Jennings, Posted in Lead Yourself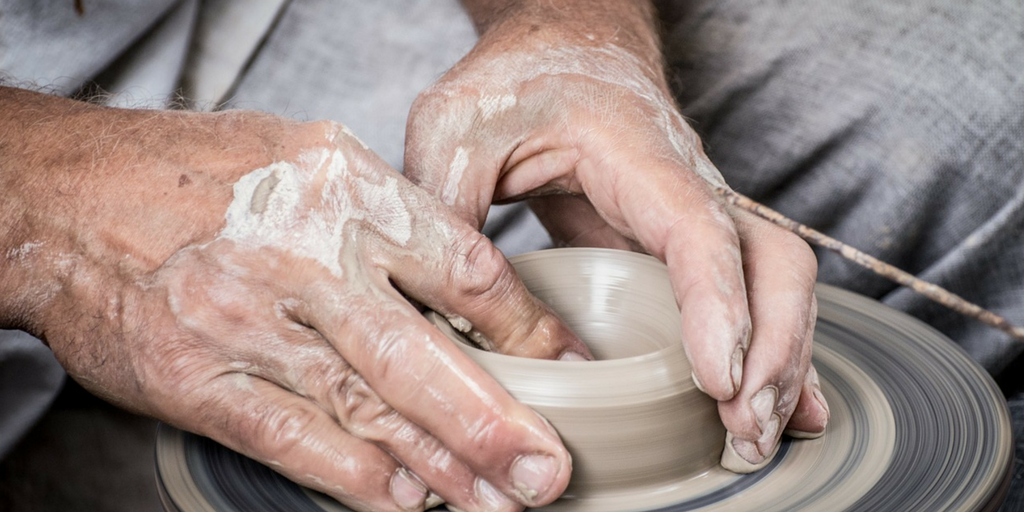 The following is 1 of the Thirteen Essential Traits of a Godly Man we communicated to our son, Cole, when he recently entered his teenage years. I continue to try to emulate and teach these to him. All men would do well to pursue them with all they have. 
We also put together a book from these writings titled Journey to Manhood. You can download the entire book if you click here.
A Godly Man Does His Best (by Taylor Drake)
A Godly man always does his best.
It is easier to do things for men than it is for God. With men, you see quick results, whereas with God, it seems to take longer for the results to appear. This can lead to a desire to please men primarily, and God secondarily. This is the opposite of what a Godly man does.
A Godly man does his best in all things: in church, at work, at home, with friends and enemies alike, when people are looking or when you are alone. You will be accountable to God for all your actions, including the work done "for man," because the truth is before it was done for man, it was planned by God.
In the Old Testament, when someone sinned against their neighbor by breaking one of the Ten Commandments, they first sinned against God. God is the Law Giver. By breaking the Law about how to live with their neighbor, they first rebelled against the Law Giver? The same is true when you do your best. Doing your best for your neighbor is doing your best for God. God made your best possible before you even did it.
Now, your best does not mean that you will be perfect. You will make mistakes. So, go back to the beginning and try again. Your best does not mean that you are good at everything you do. No one is good at everything, and you are no exception to this rule, but you must still do your best.
Your best does not mean that you work alone. Rarely can anyone achieve anything great without help from others.
Your best does not mean that you only do what you want. You must learn to do even what you don't want to do to the best of your ability, and sometimes your best is not that good. That's ok. Still do your best. You will live a happier life if you are able to fall asleep at night and think, "I did my best."
As a Godly man, your best is not compared to other people's bests. There are many who will be better at something than you are, and that is ok. It really comes down to a simple question: Are you doing your best? After you do your best, let God take care of the rest (ugh, unintentional rhyming).
No matter where you go, what you do, whom you're with, or why you are working, always do your best.
And whatever you do, in word or deed, do everything in the name of the Lord Jesus, giving thanks to God the Father through him…Whatever you do, work heartily, as for the Lord and not for men, knowing that from the Lord you will receive the inheritance as your reward. You are serving the Lord Christ. (Colossians 3:17 & 23-24)
Related Posts: A Godly Man Shows Grace to Everyone, A Godly Man Can Be Trusted